Do you want to build lasting memories with your family, partner or friends?
The Questions App helps you make memorable conversations by asking questions that really matter.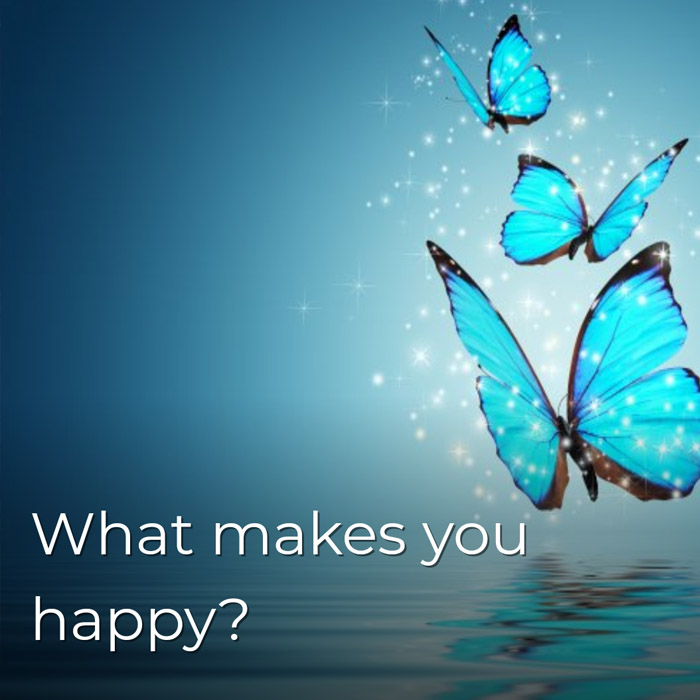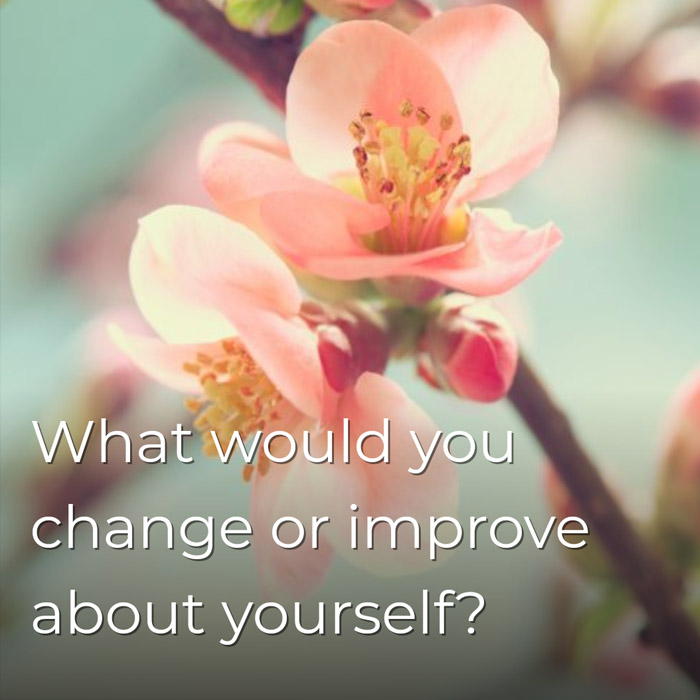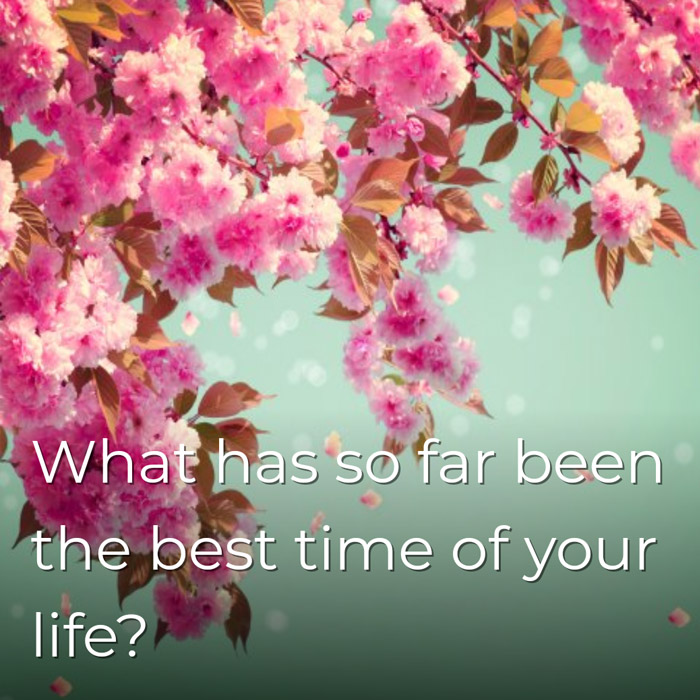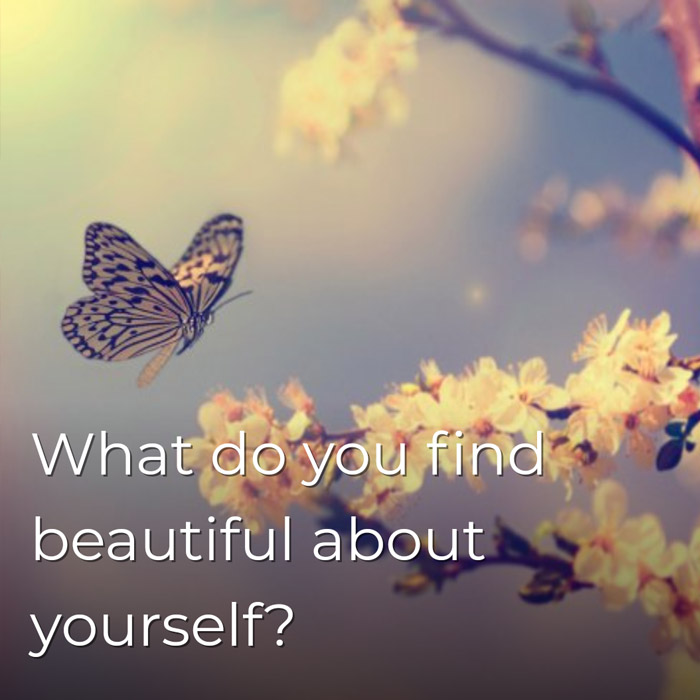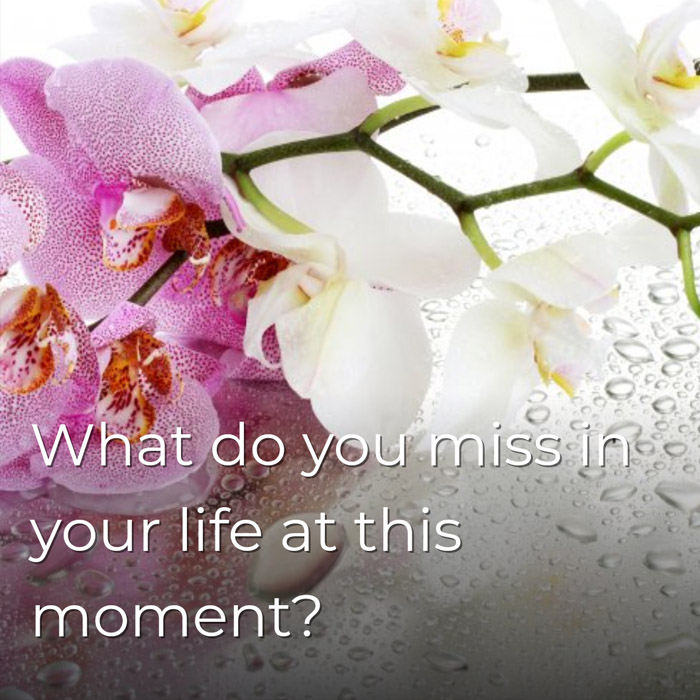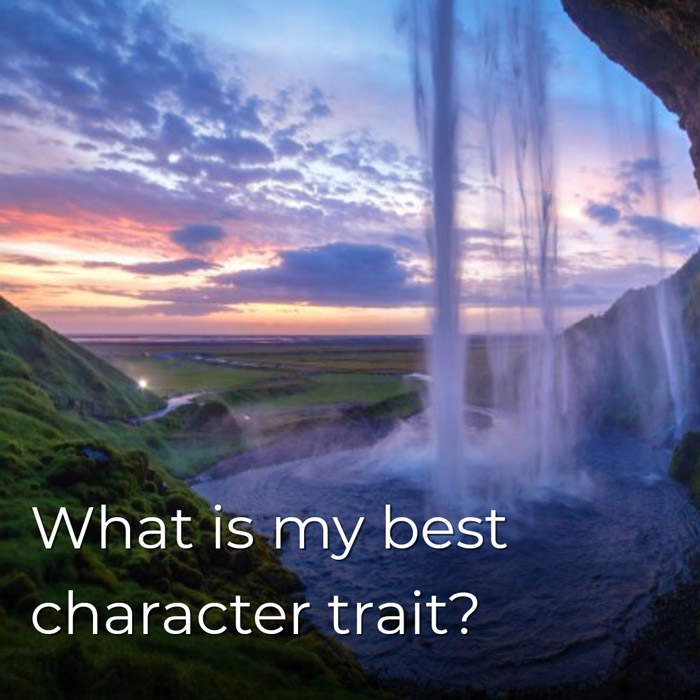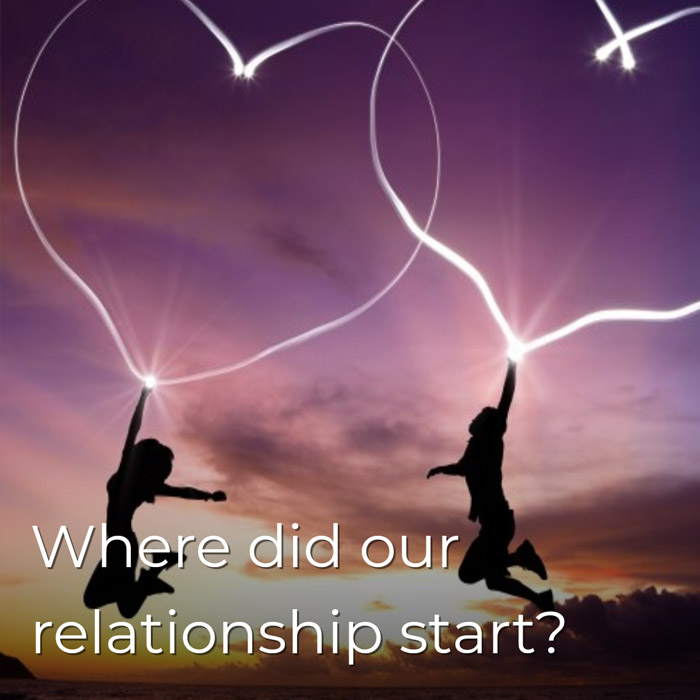 Why The Questions app?
Discover topics that you and the people you love disagree on and what you agree about. Enjoy special moments and long evenings at the table that bring you closer together by asking the right questions and thinking about the answers. Life is short and precious. A good conversation from time to time gives your life meaning and enriches you in a great way.
Nowadays we are all under a lot of pressure and we are increasingly withdrawing to relax with our phone or tablet. Unfortunately this inadvertently creates more and more distance from our loved ones. Whether you live at home or work with a partner, alone or with a large family, a meaningful conversation is always useful. The Questions App is designed to let you use your phone or tablet in a relaxed manner to bring you closer to your family or friends. You will find meaningful and special questions that help you think about the things that really matter.
The Questions App was designed to bring you and your loved ones closer together by giving you the opportunity to ask each other interesting questions about life which can lead to long conversations.
What questions can you expect?
Some examples of questions....

Partner
Do you want to start a nice conversation and get answers that will surprise you? Ask your partner questions that are surprising and different. You will both soon be enjoying special and fascinating conversations that just may last all evening. For example, you can ask him or her: "What was your first impression of me?" or "What makes our relationship or our marriage unique?"
Toddler
Would you like to start an unforgettable conversation with your child by asking special questions? The answers to your questions will give you incredible insight into his or her world. Of course, the questions are tailored to the level of your child. This keeps the conversation going. For example, you can ask "What is your greatest wish?" You will be amazed by the answers.
Mum
Would you like to bring back some beautiful moments from the past with your mother and better understand her previous role? Then ask her questions that will take you both on a trip down memory lane. You are guaranteed to have an in-depth conversation about forgotten moments, a conversation that you both can cherish for years. How she answers your question "What makes you proud as a mother?" will certainly surprise you!
Friends
Looking to spark fun, lighthearted conversations to create a cozy atmosphere during a dinner party, over drinks, at a holiday party or a casual get-together? These amusing questions are always suitable, regardless of the number of people involved. Ask each other for example "How do other people see you?". You will definitely get suprising answers.
Mirror
Are you at a crossroads in your life and looking for insight into where you stand? Then ask yourself questions that will get you thinking about your motives and desires in life. The questions can give you just that little nudge you need to change your life and make yourself happier. For example, ask yourself: "What is missing in my current life?"
Parenthood
Are you and your partner the parents of a (few) beautiful child(ren) and would you like a way to discuss parenthood casually? Ask each other questions then about how you experience parenthood and let the love bloom again. Questions like "What makes your partner a fun parent?" or "What makes you proud as parent?" will make every conversation a success.
What does it cost?
The Questions App is free to download in the Apple or Play Store. With the free app you get direct access to the partner questions, so you can get a great start on a fun conversation and quickly discover the many possibilities. Are you interested to the other 17 categories? Then pay the one-time fee of just € 1,19 in the Apple or Play Store or via the site and we promise you hours of fun and many interesting conversations!